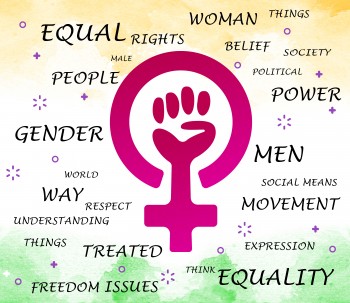 Honesty and Trustworthiness & Inter-connectedness between Social, Political and Economic life
Overview
February 2019, we have designed DAAC activities based on below two themes:
Honesty and Trustworthiness & Inter- connectedness between Social, Political and Economic life
In classroom activity – A Nation's Guardian: An activity to understand the nature of current issues, and news and to enable students to analyze the inter connectedness of these factors, and their impact on our day-to-day lives
School level activity – Social-Economic-Political Interdependence: Globalization, has opened doors for cross country trades, and the volumes have been increasing year after year. Our school level activity for February explores this concept and attempts to guide the students on the concept and its importance in today's world.
Community engagement and Research-Based activity – are combined this month, and this month we are starting a 'Civil Hero Series' where we will be celebrating known and lesser-known Civil Heroes. The success story of Mr. Harssh A. Poddar is the first story in this series.