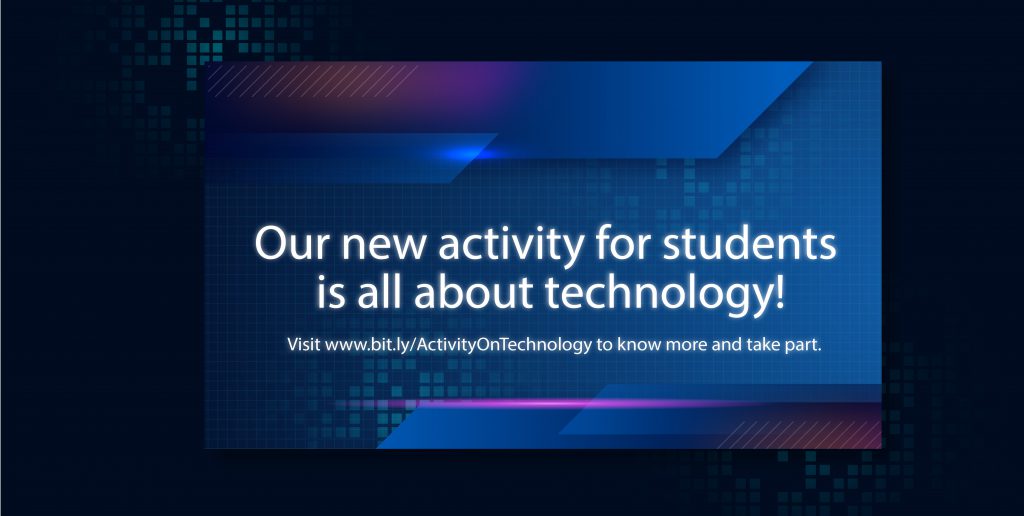 Indian Culture and Tradition: Innovations and Technology
Type of activity – Online/In-classroom Activity
Introduction
Since time immemorial, India has been the melting pot of cultures and traditions. But our richness extends beyond cultures and traditions, and seeps deeply into the mind of the common man and woman, in their application of technology in their lives. We see children from all spheres of life, deeply intrigued by scientific knowledge, always trying to find tactile applications of this knowledge in their daily lives. This curiosity often leads to the most novel and wonderful inventions.
Since Independence, a lot of reforms pertaining to science and technology were initiated by the then Prime Minister, Shri Jawaharlal Nehru. Institutions such as IIT were set up across India to help students pursue in-depth studies in the field of technical education.
Since then, our government has always recognised technology as a force that will shape our country. Under the Union Budget 2020-21, the Government announced the largest ever allocation of Rs 6,302 crore to the Ministry of Science and Technology.
Our developments range from space explorations, advancements in nuclear technology, to being a polio-free country. Our inventions have improved the lives of millions of Indians.
Last year, on 27 July, 2020, India's first solar fairy, Aditya, won the prestigious Gustavo Trouvé award for the best electric ferry in the world. For the past 3 years, she ferries people in the backwaters of Kerala. The award citation read "The Aditya, from Navalt Boats, is a sun-powered commuter ferry that is one of the great stories of the future of electric marine propulsion. Every day she makes 22 trips with 75 people on board – that's 580,000 people a year – and the charging cost to top up the batteries is $2.60 – two dollars and sixty cents a day – preventing the burning of 58,000 litres of diesel and saving ₹ 4,612,000 – $ 65,000 a year."
https://indianexpress.com/article/india/indias-first-solar-powered-ferry-aditya-wins-gustave-trouve-award-6525729/
Angad Daryani is a 22-year-old inventor from Mumbai. He completed his graduation in electric engineering from the prestigious Georgia Tech University. He is a four-time TEDx speaker and has worked on various projects, the recent one being, low cost ventilators for COVID-19.
Let us probe more into some key technologies developed by our Nation's common man/woman and applaud the progress that we have made over the past few decades.
Expected Outcomes
Students will become aware of the technological and scientific strides made by India.
Students will be able to analyse current challenges and openly discuss the scientific/technological solutions that are required in India.
Students will be able to assess the pros and cons of technology.
Steps for the Activity
Briefly explain the topic to the students.
Solve part 1 of the activity with the students in class/online.
Ask the students to solve part 2 at home, along with responding to the
reflection questions. They can make a poster to represent their findings
and share it with Desh Apnayen.
Activity Part 1
Arrange in order of advent. (Display the chart given below in online class and ask students to write the answers in their notebook.)
| | |
| --- | --- |
| 1. Eagle A7 | |
| 2. Aditya | |
| 3. Aryabhata | |
| 4. Tiger tracking | |
| 5. Chandrayaan-1 | |
| 6. Polio-free India | |
| 7. Virtual Brailler | |
| 8. Mark-II Pumps | |
| 9. Agni – 1 | |
| 10. INS Arihant | |
Activity Part 2
Research one technology which was developed by a student or a common man/woman. Describe what the invention was, whom was it by, and why was it created. Share your findings.