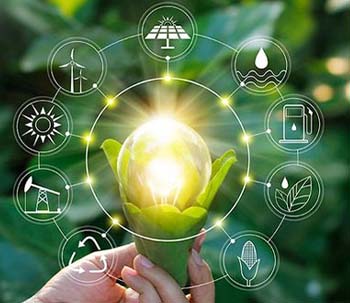 Water & Energy Conservation
Overview
Water and Electricity are prime life-sustaining resources which cannot be created like other commodities. Unfortunately for our planet, supplies are now running dry – at an alarming rate. The world's population continues to soar, but that rise in numbers has not been matched by an accompanying increase in supplies of both. Therefore, it is important to motivate our Young ACTIZENS to analyse the situation and its severity now, take informed decisions and not only include such practices in their behaviour but also motivate others by they themselves becoming role models.
These specially designed activities help achieve these desirable outcomes, please explore and conduct the same.
1. Week 1 – "Be Water Wise" to be conducted in closed classroom setting and a tool to brainstorm the actual situation.
2. Week 2 – "Energy Audit" to be conducted within school premises and a tool for scientific measurements.
3. Week 3 – "Take Small Steps" is a helpful in developing research skills in our ACTIZENS.
4. Week 4 – "Water and Energy Conservation Policy" is helpful in motivating our club members to draft the policy and take actual action for the cause.